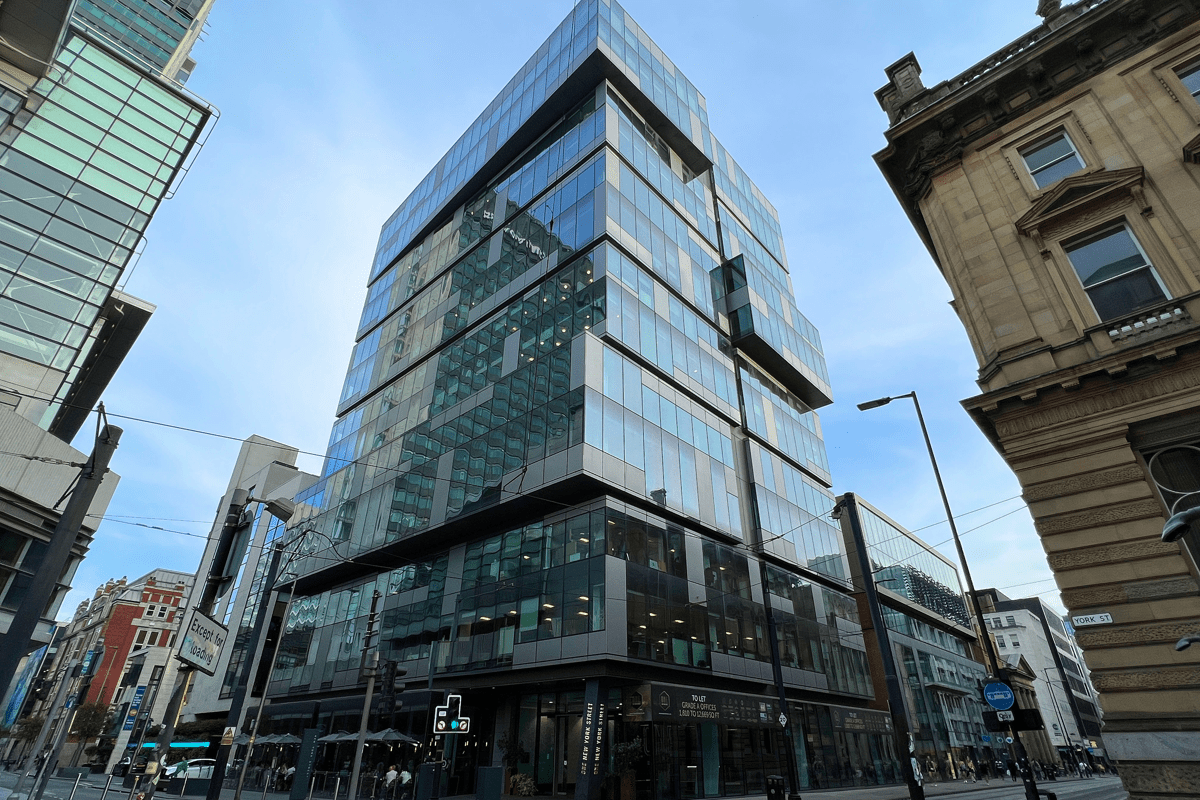 About MDPI UK
MDPI UK was established in Manchester in 2019 to support the rapid global expansion of MDPI. The office has grown from just 13 employees at the start of 2019, to 120+ as of June 2023. We are dedicated to ensuring that high-quality research is made available as quickly as possible in different fields of science.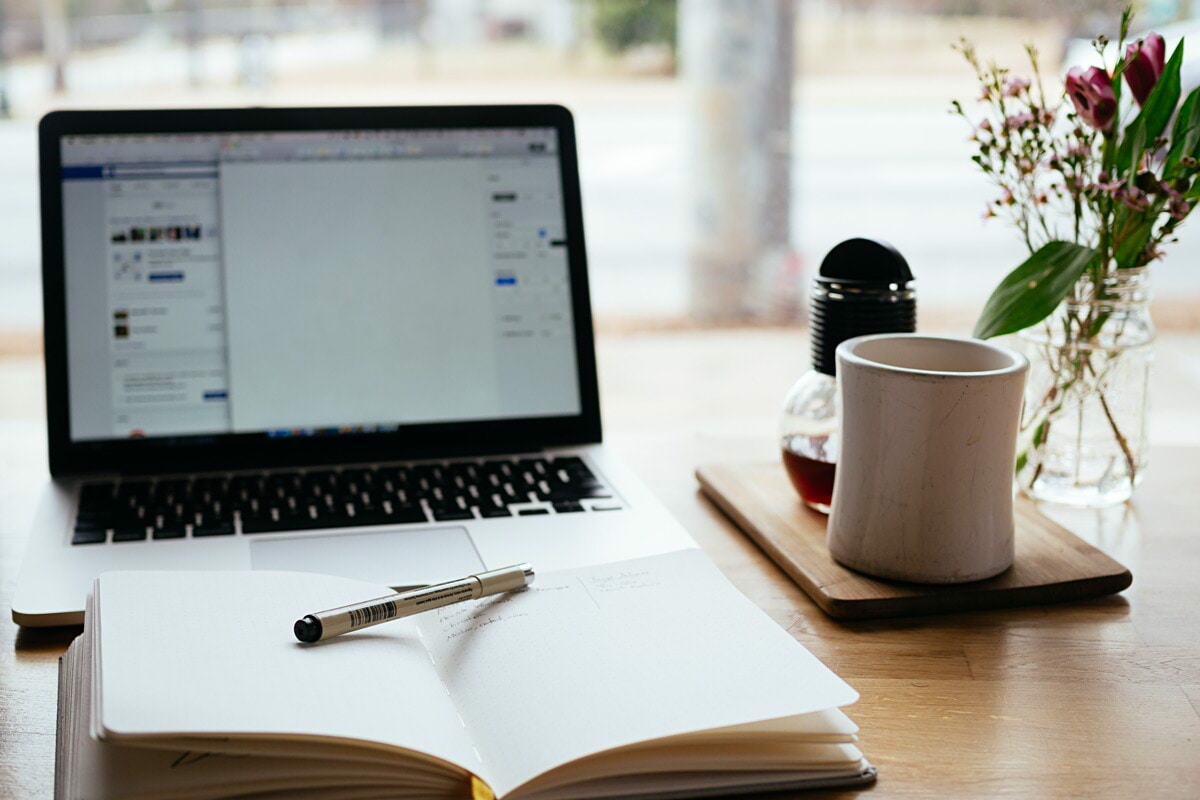 The Office
In 2022, MDPI UK has found a new home, 1 New York Street, Manchester, M1 4HD. Our office is located at the heart of Manchester City Centre. Close to many restaurants, shopping and transport locations.

MDPI offers a flexible and supportive work environment that enables our employees to flourish. Join our fast growing team of bright and talented individuals!

1
Your Application
Tell us about your academic background, work experience and interests. Do not forget to add a Cover Letter.
2
Test
Depending on the role you apply for, you may be required to complete a test. This usually only applies to English Editor candidates.
3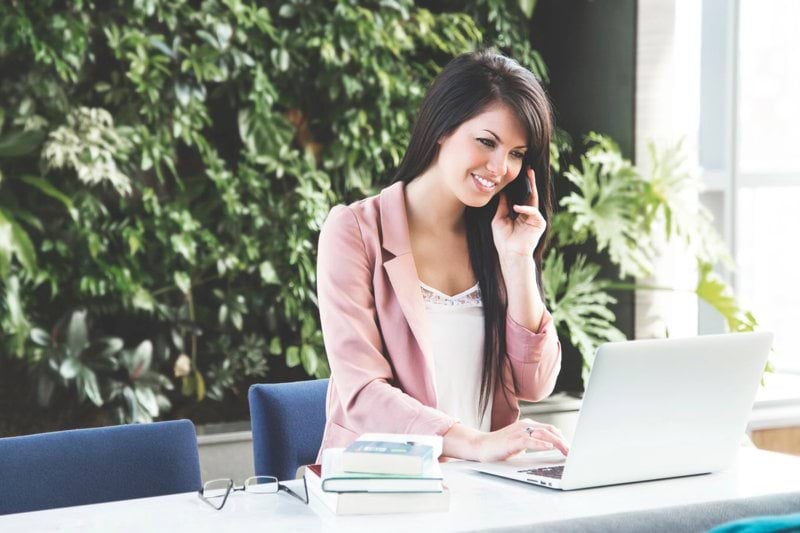 HR Screening Call
If you are successful, you will be invited for a call with HR to discuss your application in more detail.
4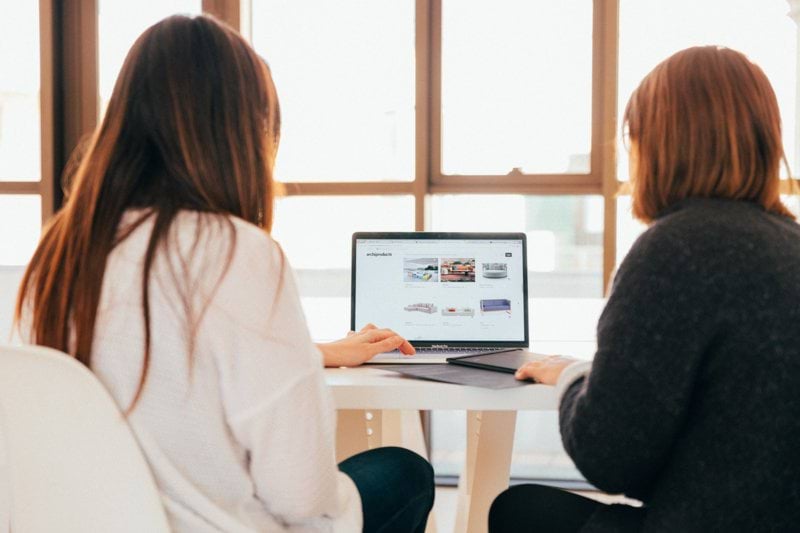 Final Interview
If you have gotten this far, your qualifications are a match and your resume is impressive. In this interview, we strive to learn what you can bring to the role and if you are a good match for the company. This is also your chance to interview MDPI.
This will usually take place via skype or Zoom.
Develop Your Career With MDPI
Diversity & Inclusion
MDPI provides equal employment opportunities to all applicants for employment, without regard to race, colour, religion, sex, national origin, disability status, gender identification, sexual orientation or any other characteristic protected by law in every location in which we have offices. Thank you for your interest in applying to MDPI. We value diversity and encourage the very best candidates to apply.
Our People and Culture
At MDPI, we care about our people. Socials are arranged both in and outside the office to encourage team members to connect and un-wind after the working day.
As well as the socials which include drinks and pizza, you can be a part of the MDPI five-a-side football team and Social Committee where you can contribute to the organisation of our seasonal parties.
Benefits!
Special Days Off

Getting married or moving house? No need to use up your holidays, MDPI offer paid time off for such occasions.

Our Culture

A friendly working environment with regular social events, after work drinks, seasonal parties, pizza lunches, team building and a variety of restaurants and bars nearby.

Bonus Incentives

Depending on your role, you may be eligible for our bonus scheme which rewards high-performing employees.

Cyclescheme

Save between 25-39% on a bike and accessories.

Health Cash Plan

After passing probation, employees are enrolled into our private health membership with Bupa. You can claim money back on dental, doctors, prescriptions amongst many other health services.
Immerse yourself in MDPI's Blog
Articles written by some of Manchester's Editors.
About MDPI
A pioneer in scholarly open access publishing, MDPI has supported academic communities since 1996. Our mission is to foster open scientific exchange in all forms, across all disciplines. We operate more than 400 diverse, peer-reviewed, open access journals supported by over 66,000 academic editors. We serve scholars from around the world to ensure the latest research is openly and broadly available.
MDPI is headquartered in Switzerland with additional offices in Europe, Asia and North America. We are committed to ensuring that high quality research is made available as quickly as possible. We also support sustainability projects, with sustainability as a key theme in many journals and through the MDPI Sustainability Foundation.